Assalamu Alaikum , During the year 2004 with the grace and mercy of Allah , Barakatha Haj Service was started with a great vision in mind to give better than the best service to Hajees who faced lots of problems while they performed pilgrimage to Saudi Arabia, the problems they faced was a great difficulty – misguidance and inappropriate accomodation far from the Haramine and those pilgrims were compelled to prepare their own food.
Still that is the same situation of few Hajees Alhamdhulillah ! we started in 2004 and took the first batch of pilgrims in 2004 . Gradually we have developed and completed 20 years in the service of the community.
Barakatha Haj Service has a licensed tour operators in India who are into the travel industry for years. We have contracts with major Hotels and Transport providers in the kingdom of Saudi Arabia (KSA)that guarantees us the best of the services to the people who are travelling to the Kingdom for pilgrimage. We are always ready to cater the specific requirement for our valued customers who are planning an Umrah or Hajj.
Our customized and group departure program for both Haj and Umrah facilitates the pilgrims to plan their itinerary according to their comfort. We also provide the special Hajj packages from shifting to non-shifting packages that includes—Luxury Non Shifting Haj Package and Economy Short Shifting Haj Package. All our packages are available with different hotel categories and programs to suit the people's specific needs.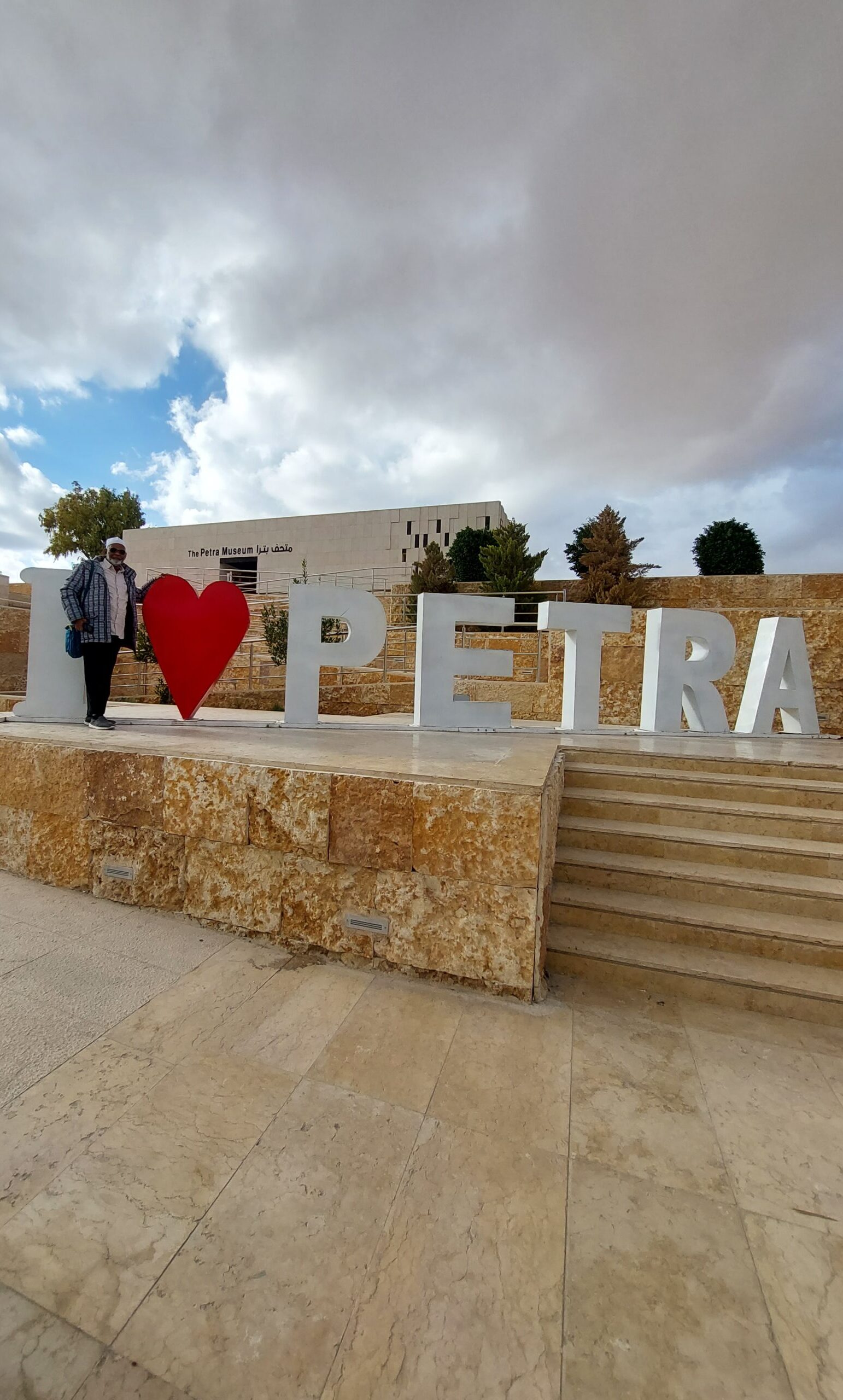 Extraordinary Experiences
The passengers are comfortably pilgrimages from Chennai to Jeddah to Chennai.(Connecting flight / Through flight)
Our accommodation is located proximity close to haram (Makkah & Madinah only)
We care for our pilgrimages and make their travel with A/c buses.